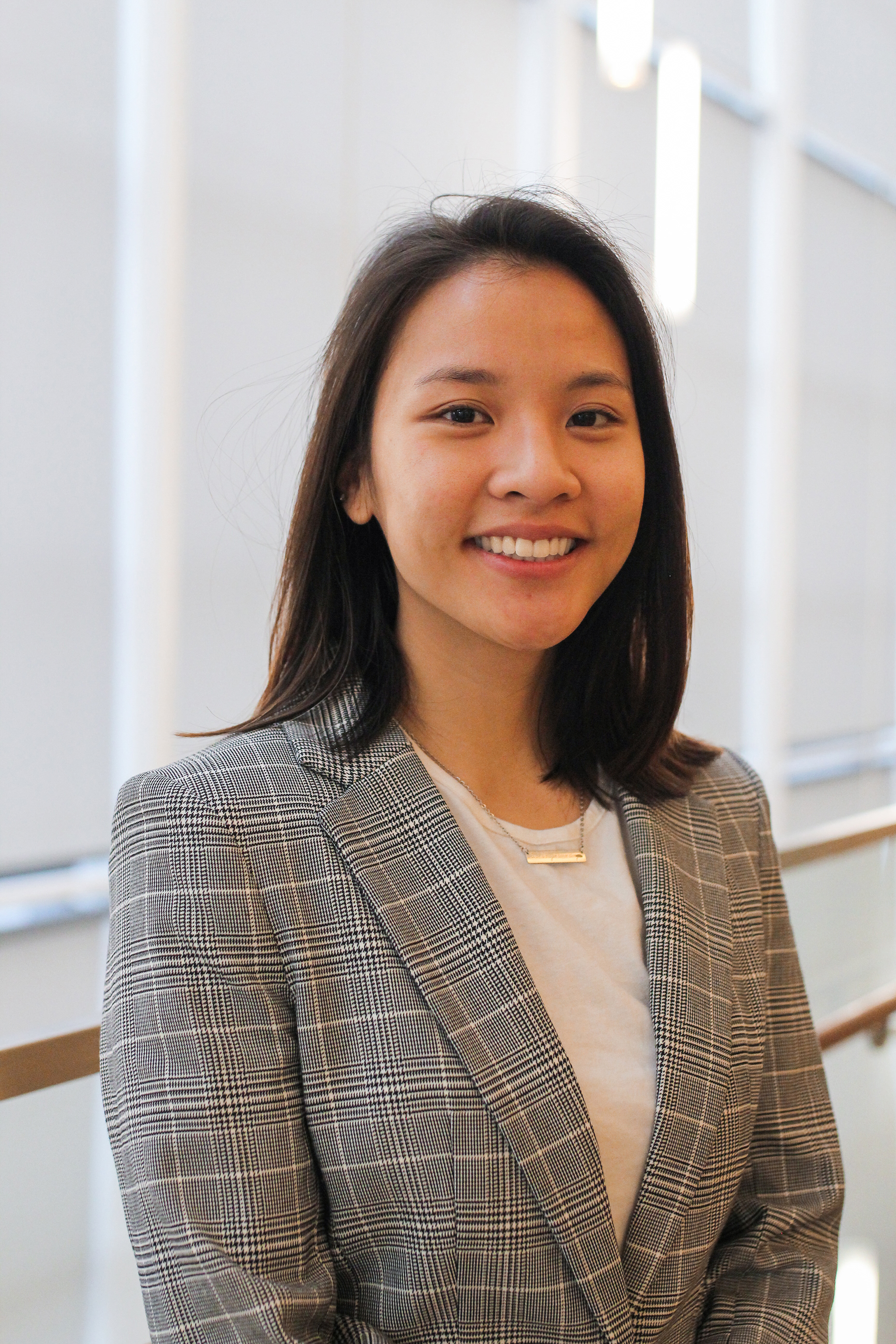 I'm a graphic & UX designer passionate about designing for social change. I am originally based in the New York City area and am currently pursuing a dual degree in Art & Design and Communication & Media at the University of Michigan in Ann Arbor. 
At the University of Michigan, I currently serve as President of CMYK Design,  Design Lead at optiMize, and VP of Creative Design at Michigan Advertising & Marketing. My creative interests include branding, communication design, UI/UX, art direction, music, and technology. In my free time, I like to read, skateboard, and cook!
Reach me at valtle[at]umich.edu.
Past clients/experiences include: