As I am delving more into research and creative exploration of my wayfinding identity for the Michigan League, I am thinking about the ways in which signage systems interact with the environment--form, shape, color, texture, material, etc. I captured a few images around the League for inspiration and have compiled some typography and color possibilities for my project.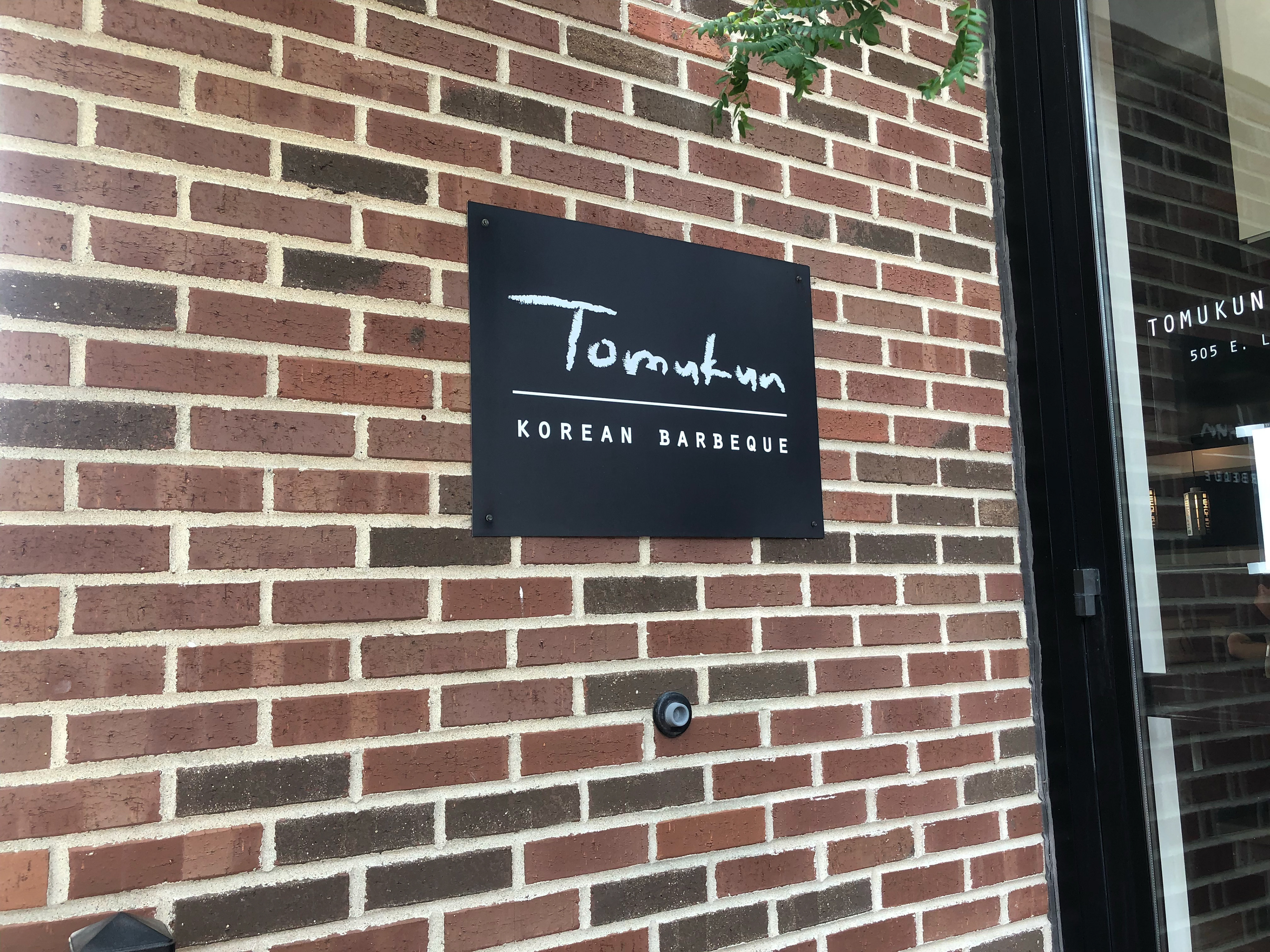 For the identity typography, I wanted to create a professional, academic-looking aesthetic that referenced the League's rich feminine history and its sense of innovation. Below are my typography explorations in choosing specific identity typefaces. I settled on using Optima, a humanist sans serif, for the titles and headings, and Freight Sans Pro, a friendly sans serif, for body text.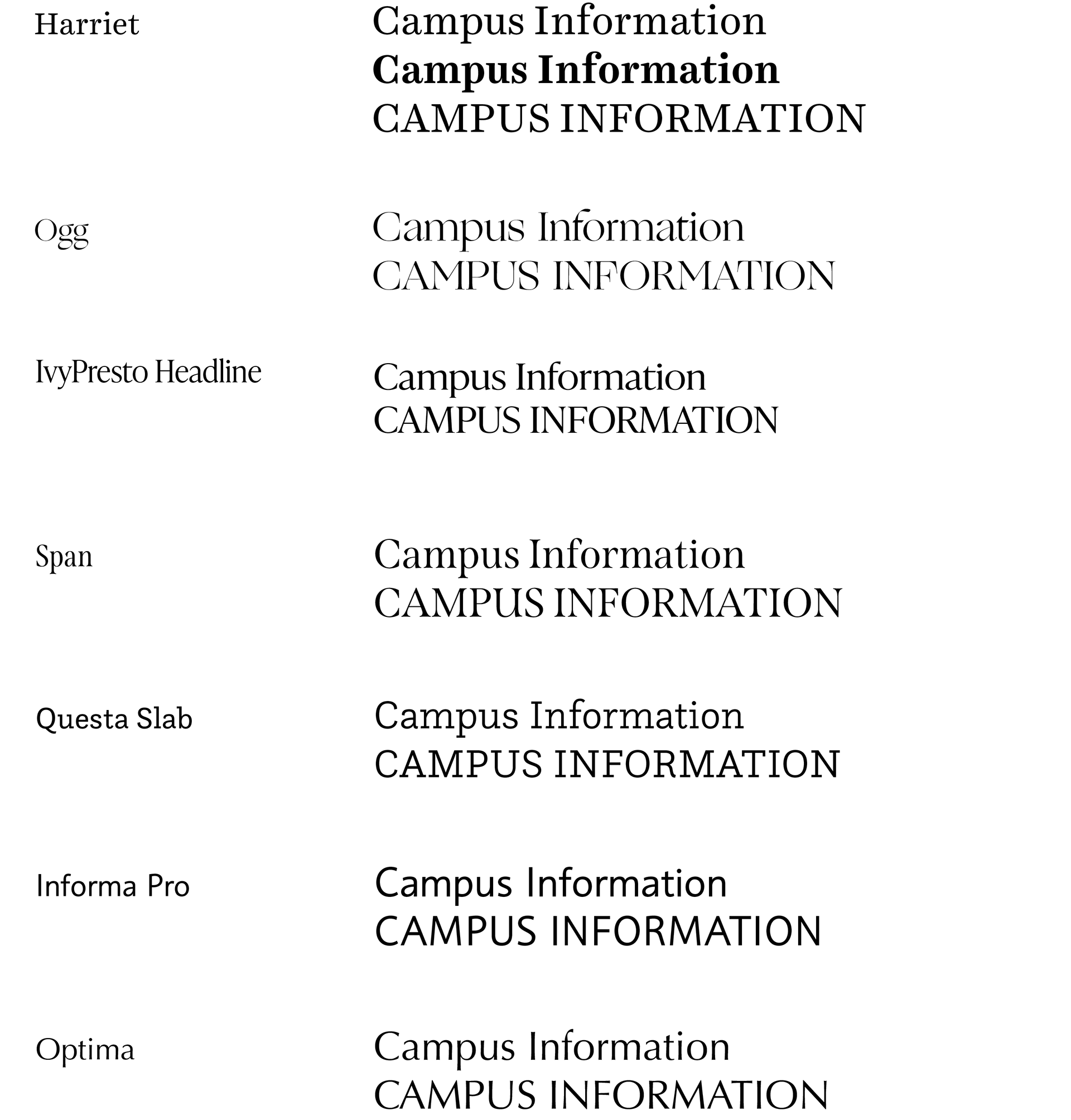 Here are some selected textures and colors I chose. Featured snapshots/keywords: brick, wood, stone, maize and blue, calm, welcoming, accessible, neutral.